A La Paz Restaurant with Mexican & Mediterranean Flavors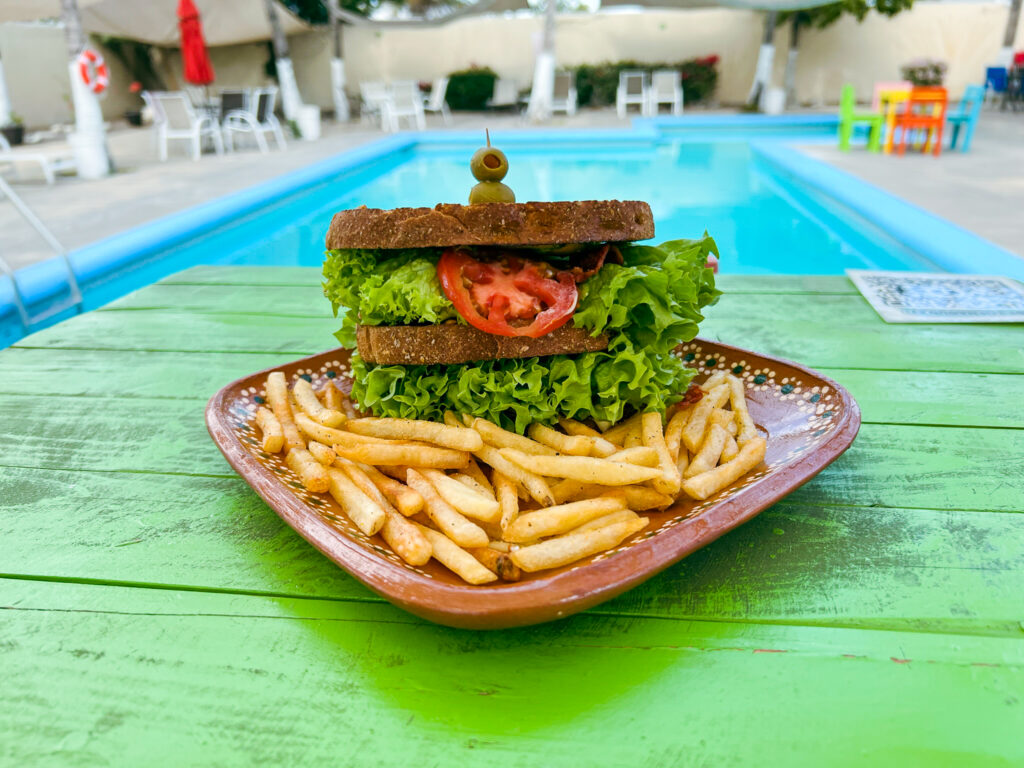 Specialized in Mexican and Mediterranean gastronomy, our restaurant in La Paz offers the most complete menu to taste for breakfast, lunch and dinner. Come to El Barco Restaurant Bar and discover the culinary talent ofLa Posada Hotel & Beach Clubthrough some truly unique dishes.
Every day of the week from 7:30 to 22:30 hours.
Room service is available for our guests.